HELPING YOUR LOVED ONES FIND APPROPRIATE ACCOMMODATION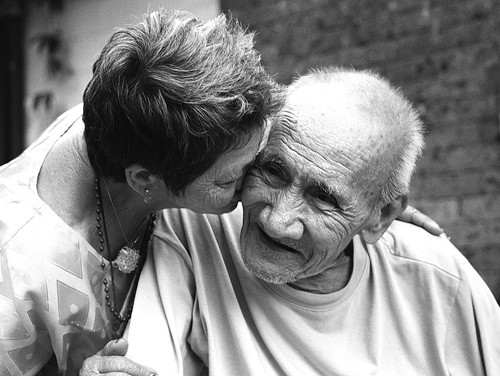 Assisting individuals or families to secure residential accommodation in nursing homes or hostels
Our Aged Care Placement Service was established in response to a growing need from families who struggle to cope with the stress and practical issues related to finding and securing appropriate accommodation within a residential aged care facility, for an elderly person, once they can no longer remain in their own home.
With nearly 20 years' experience in Nursing, Aged Care and Community Care, our Aged Care Placement Consultants are assisting families to find appropriate accommodation for their loved one in and around the Sunshine Coast – whether it be high or low needs, permanent or respite care, independent, assisted retirement accommodation or community services within the home. Our consultants understand the time and effort required to consider the options and complexities of available services and facilities.
AGED CARE PLACEMENT CONSULTANTS WILL ENABLE YOU TO:
Make an informed decision based upon quality information and experience.
Reduce the time taken to find a placement.
Reduce the emotional stress by having an experienced advocate by your side.
Avoid making costly mistakes.
Secure the most suitable, and affordable placement.
AGED CARE PLACEMENT ASSISTANCE INCLUDES:
Family meeting to discuss your individual situation
Access to our facility data base on over 1000 aged care facilities including details on specific facility features and past client feedback
Helping you identify facilities that meet your specific requirements and providing you with facility reports
Arranging prompt appointments for you to view facilities and accompanying you to appointments
Assistance with completion and submission of application forms and Centrelink Asset Assessment forms
Advocating for your priority at facilities
Advising you of current vacancies to consider
But what does it cost ?
Full Placement Fee is $1500.00 + GST
Part Placement/Emergency Respite: $150 + GST Per/Hr